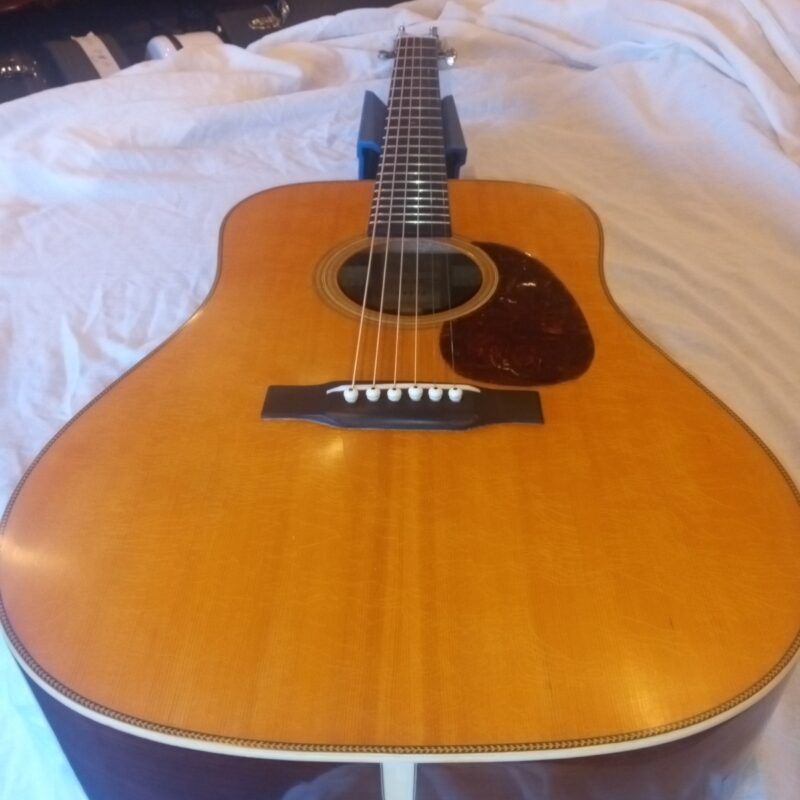 NOT FOR SALE
Will be on display at Banjothon and will be held at The Crowne Plaza hotel in Knoxville, TN, on Saturday,
January 14, 2023, 8:00 am to 7:00 pm Eastern in the Summit Ballroom, second floor.
Played by Curtis
Played by Shawn Brock
https://www.youtube.com/watch?v=yF7gSh6AJ40
Played by Richard Bennett
https://www.youtube.com/playlist?list=PLIv5n3IGjf6dJmoOT2nxaKlc119R1rxPS
Played By Allen Shadd
(25) 1937 Martin D-28 – YouTube
It was such a honor. Richard Bennet stayed with us in a cabin for the gathering down at 185 King street in Brevard N.C. on 10/27/22. He stopped by the office for a couple videos of this 37 herringbone. He took it to the show that Shawn Lane and Bennett were playing. I was sure honored to have Richard play it almost the entire show.
Original— bridge plate, pickguard, tuners, pins, finish back and sides neck and headstock….refin top with finish cracking. Set up good, NO BODY CRACKS!!
1937 Martin D-28 Herringbone
More pictures and a 2015 Appraisal from Carters on website…..dales showstoppers
Only 148 built in 1937.
Serial # 66XXXX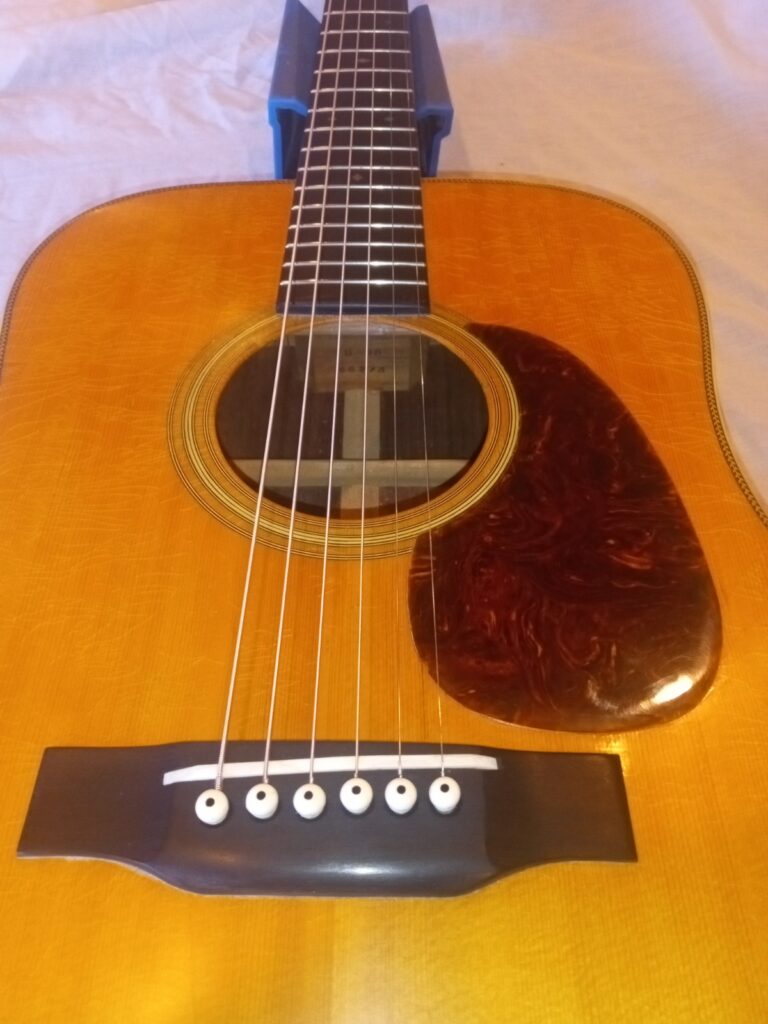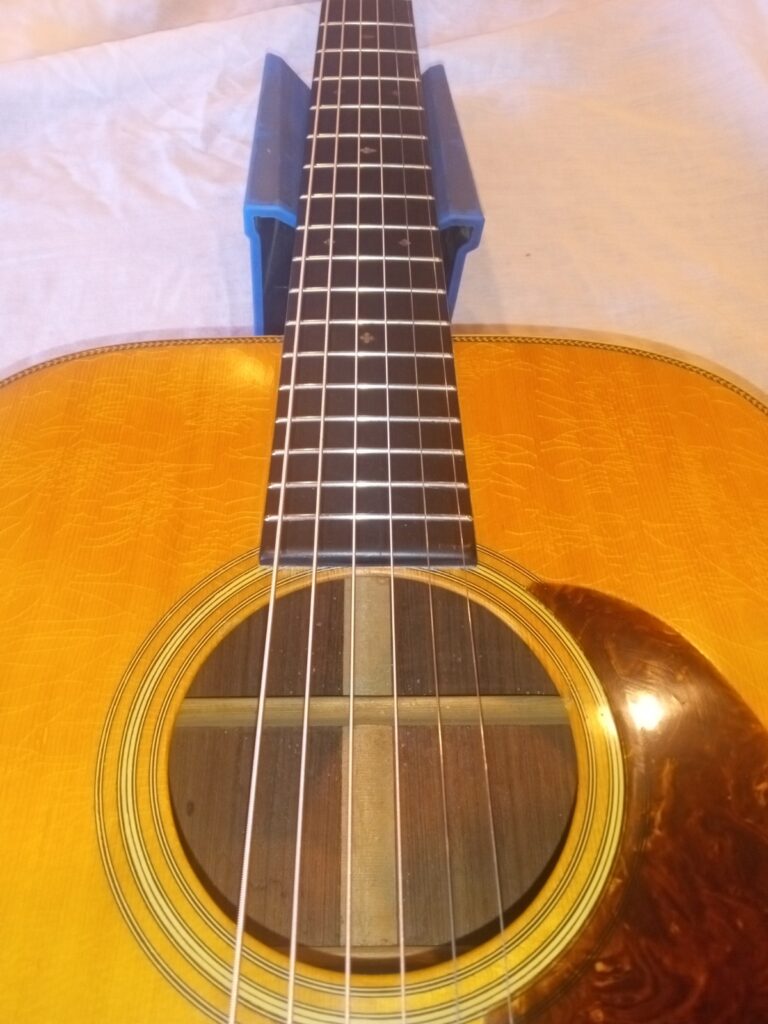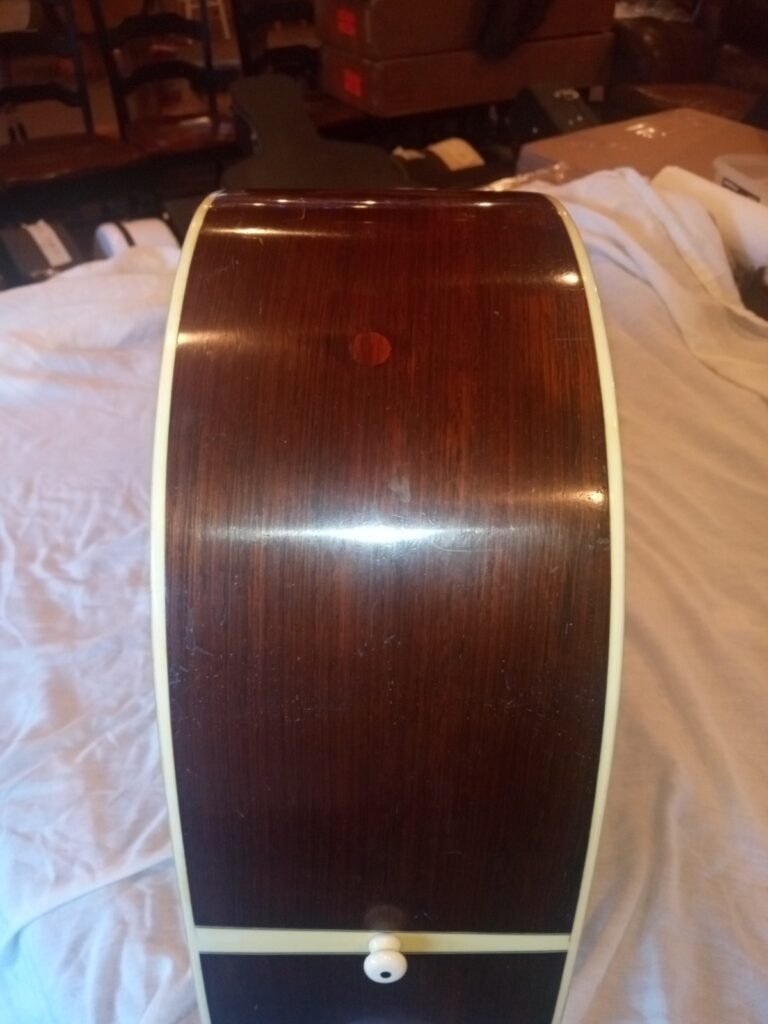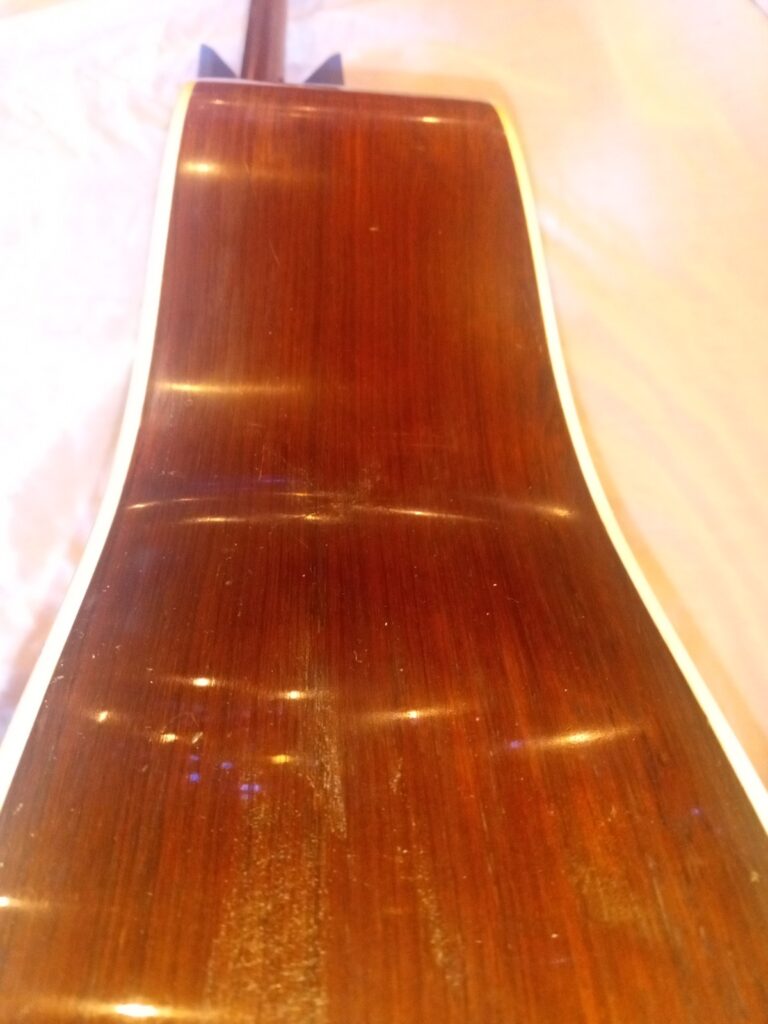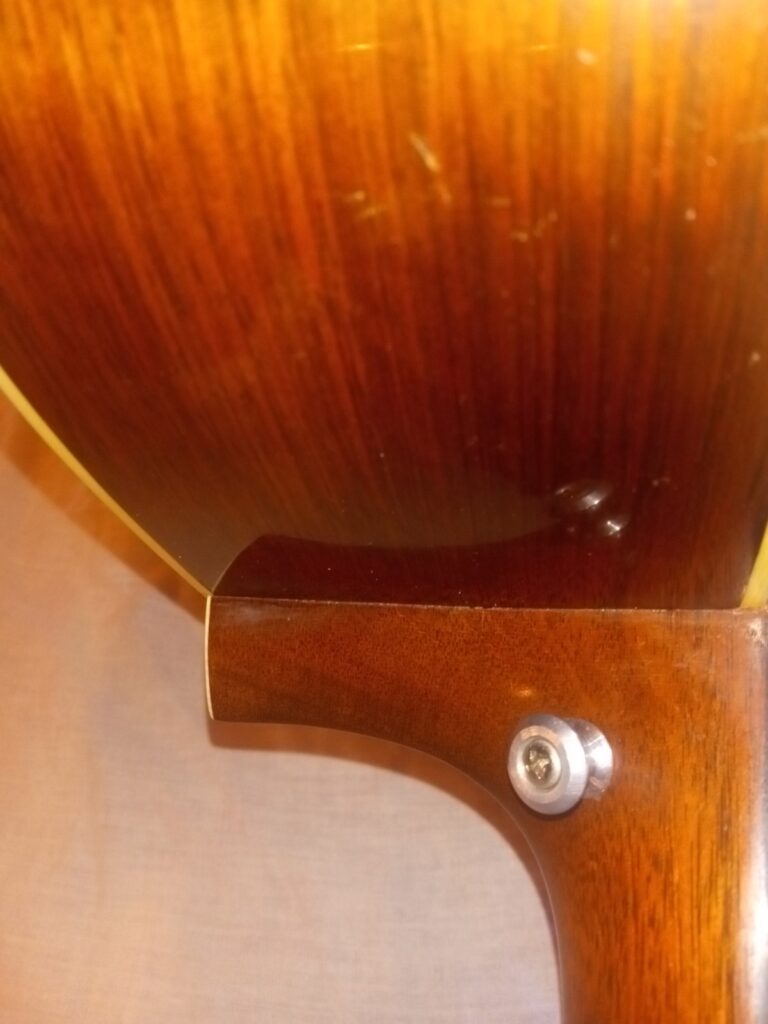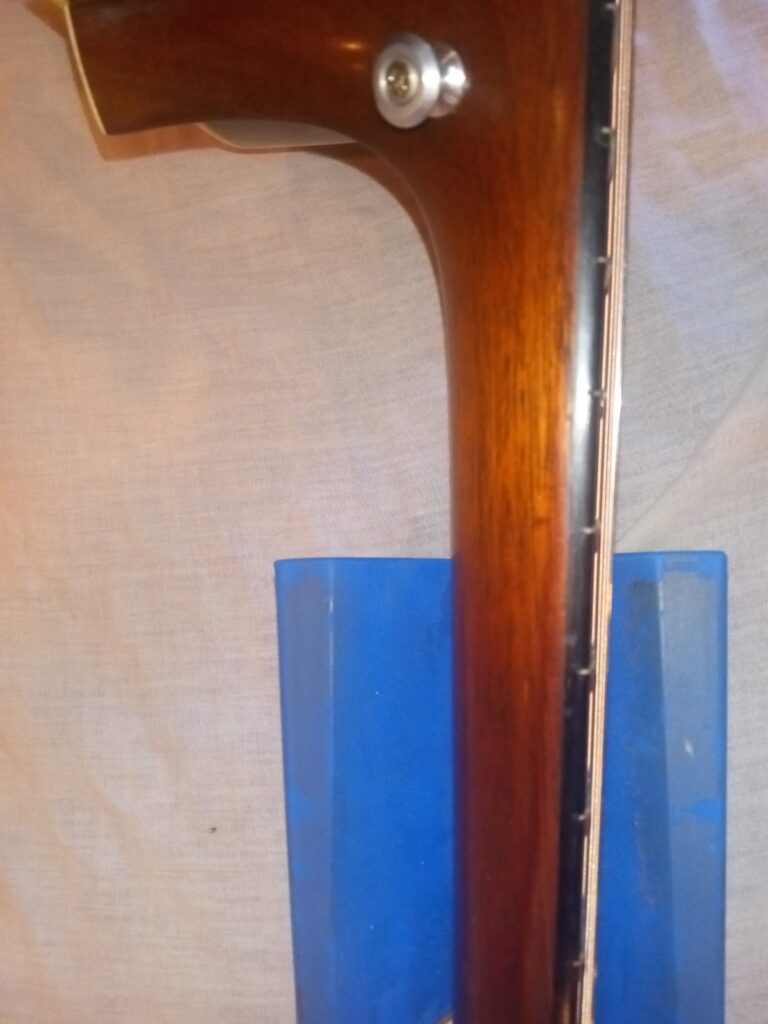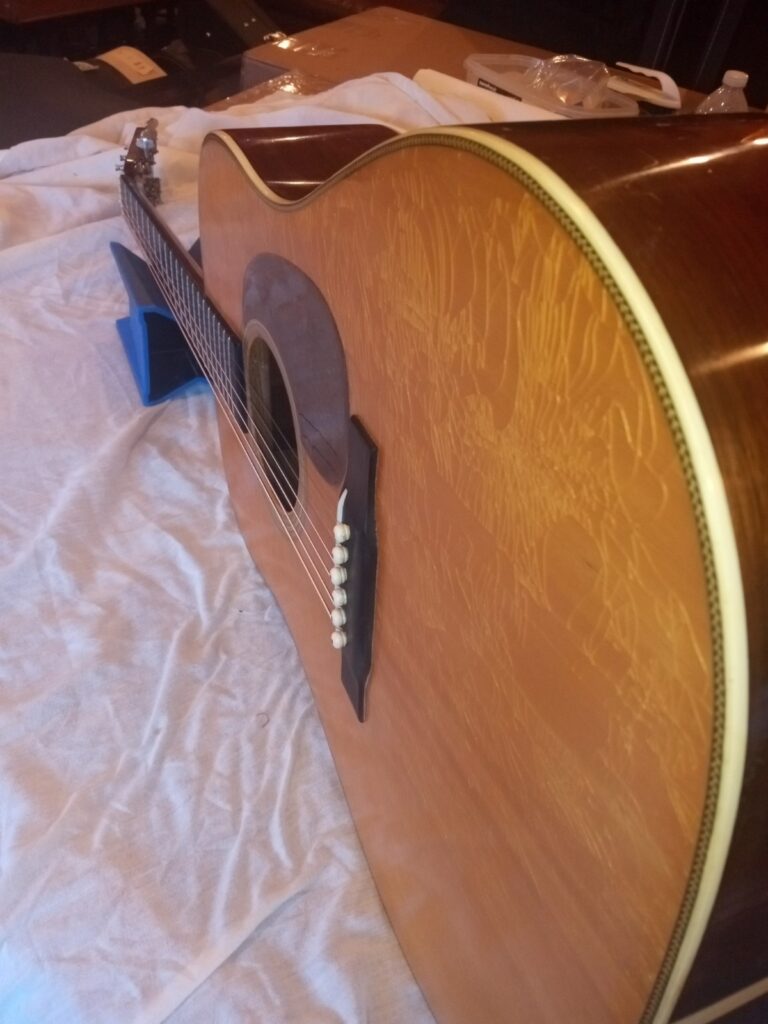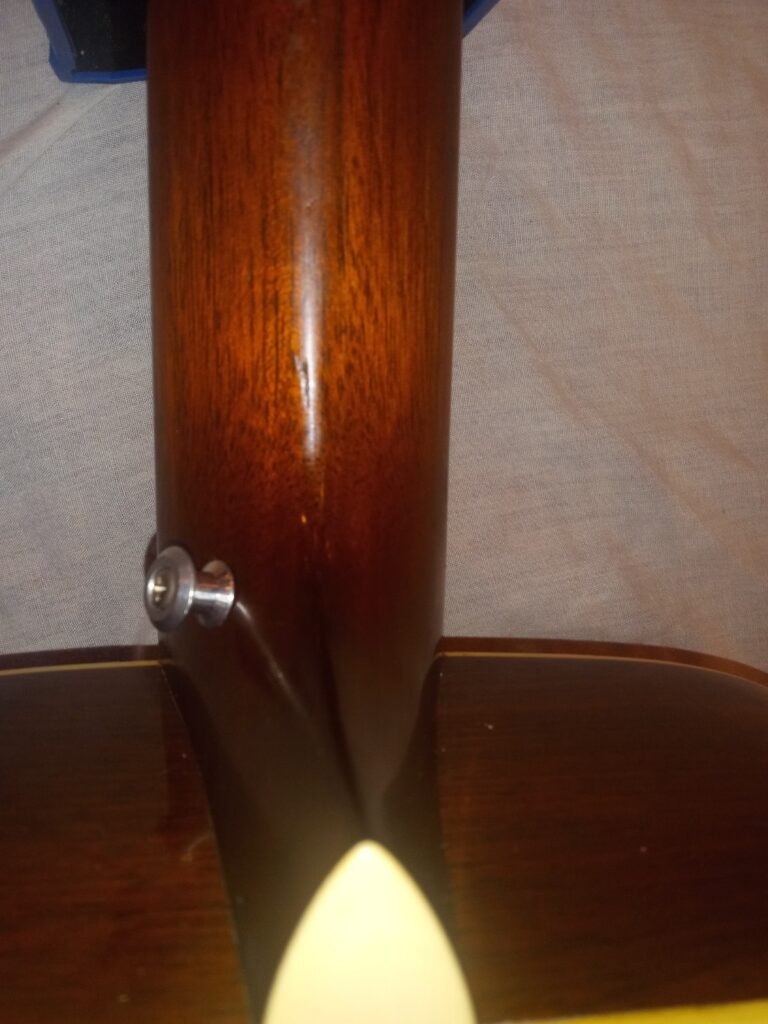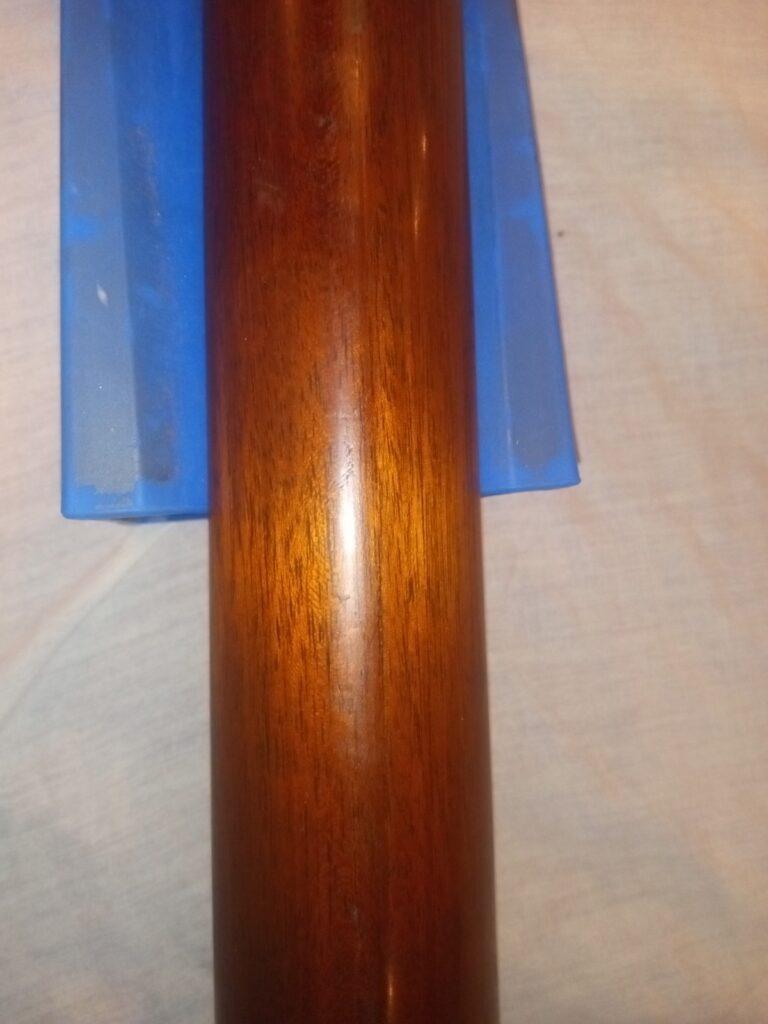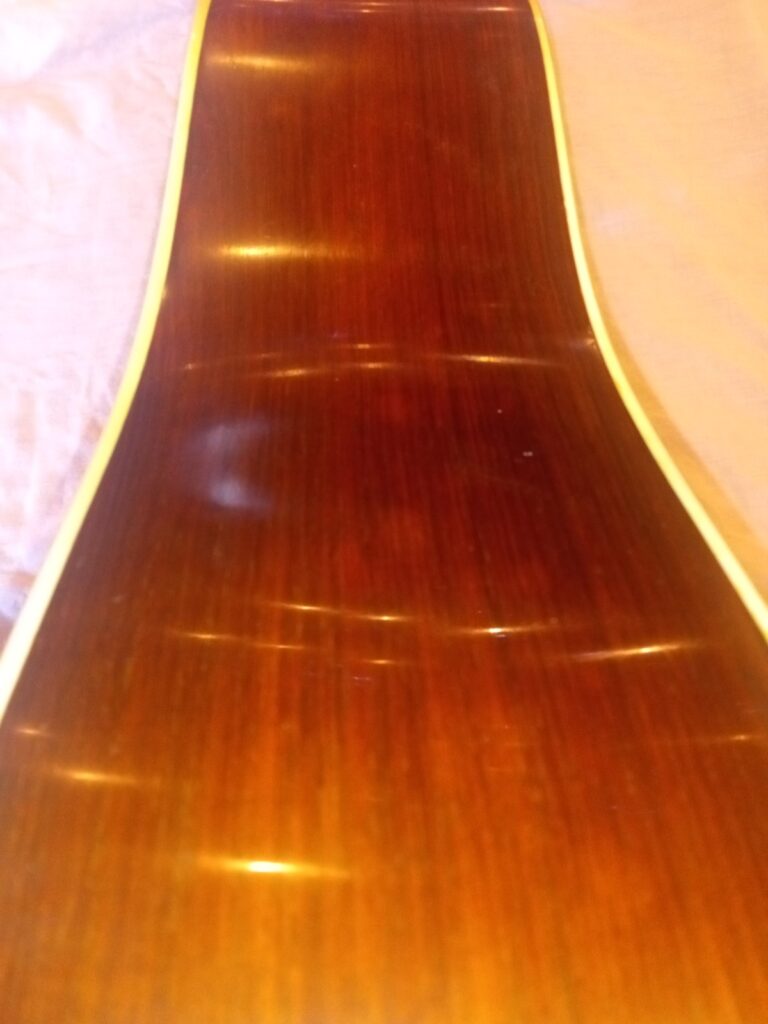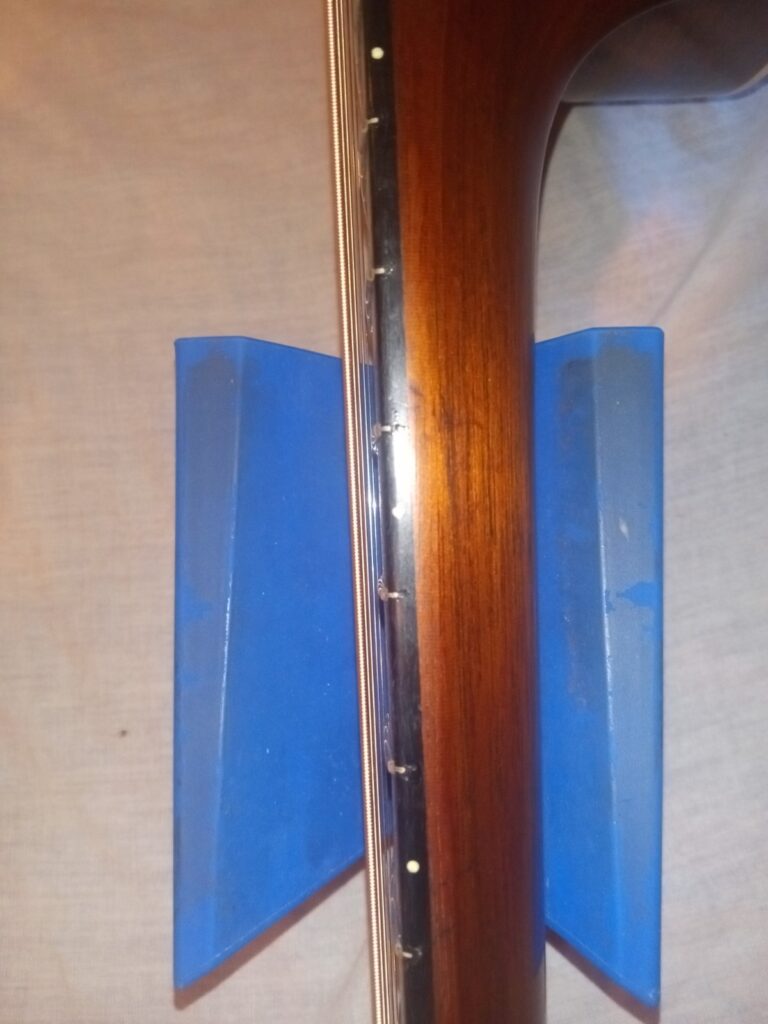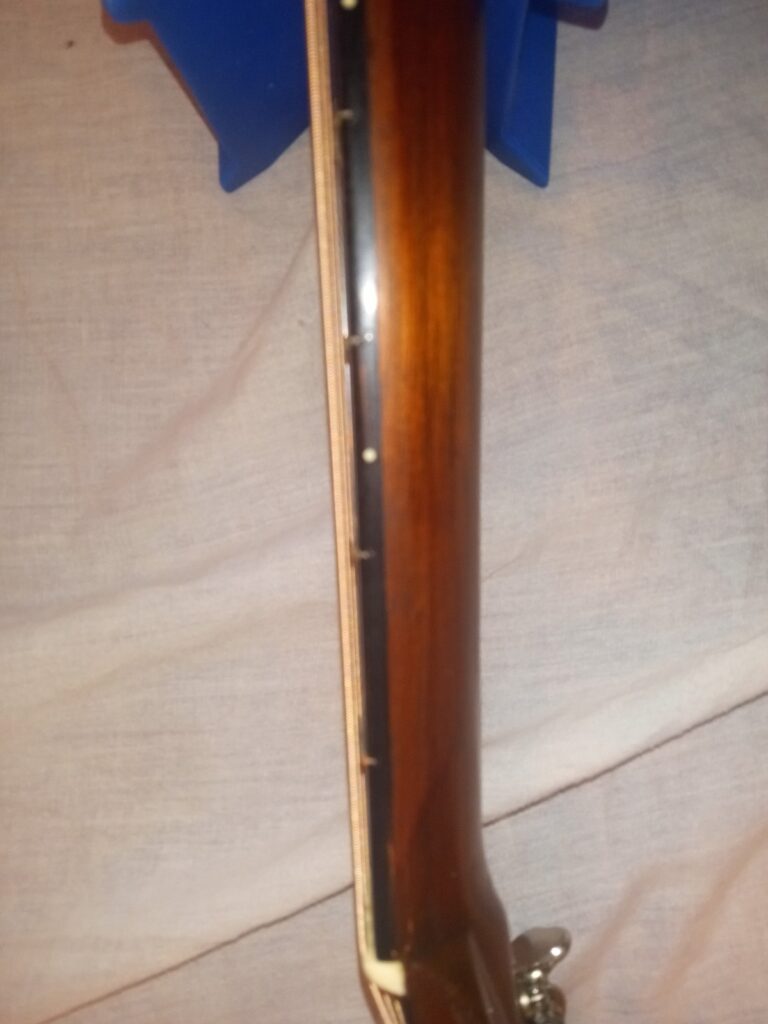 Took out of storage in 2015 for an appraisal and has been in storage ever since until now.