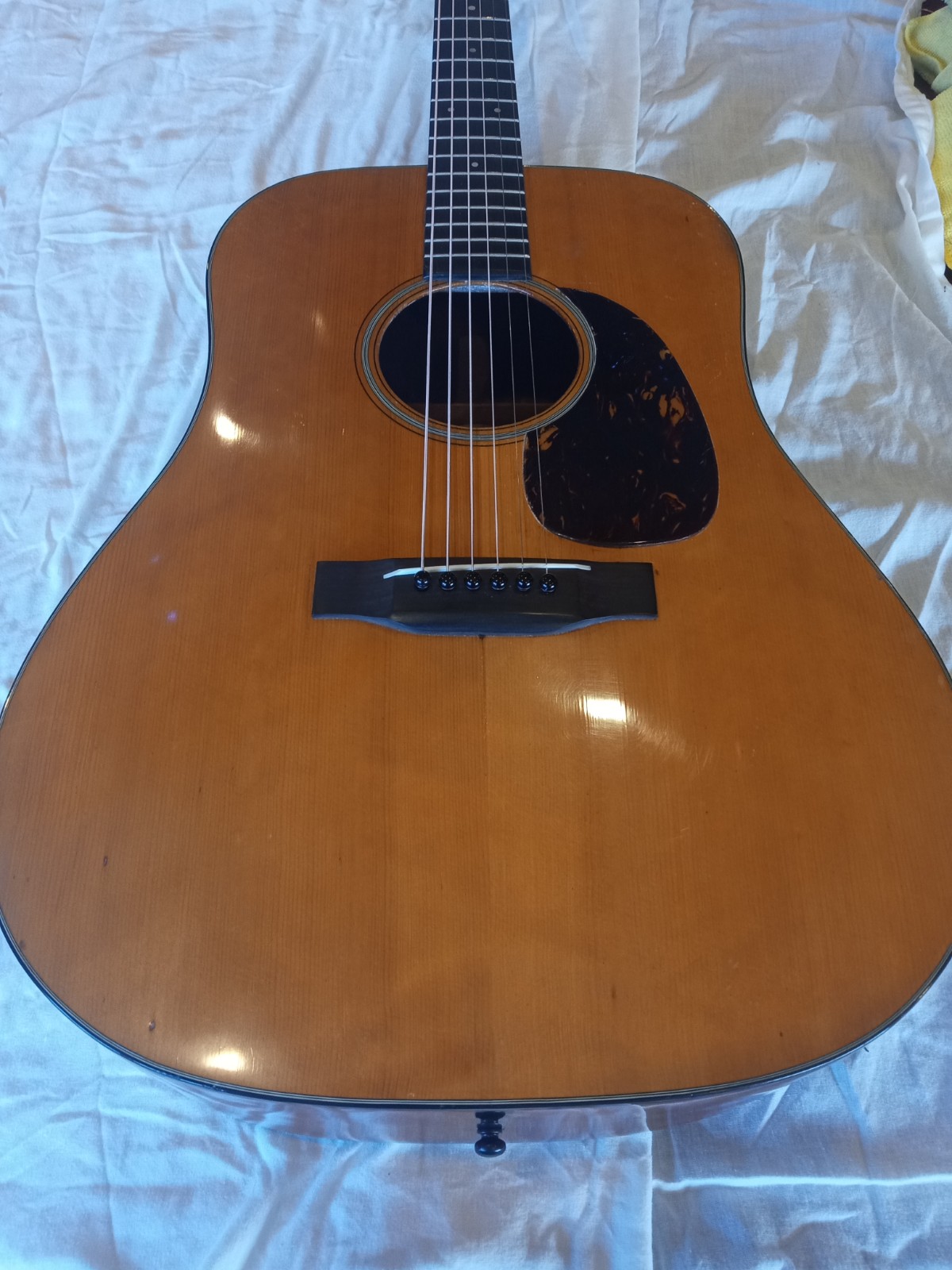 "LET THE GUITAR SPEAK"
Price $25,000.00
(NEW SPECS DESCRIPTION VIDEO)
(15) 1944 Martin D-18 – YouTube
https://www.youtube.com/watch?v=0gSauLd1uQQ
1944 Martin D-18 – YouTube ( Video By Allen Shadd)
This jewel has had a video made of it for a while, thought I would make an ad!
Special Reserve 
This could be one of the cleanest player grade 1944 D- 18 on the market. I have had this guitar a few months now and have just been playing it, and it is really good. I thought there must be some reason for the refin???? or overspray????, but it sounds good. I noticed the finish was cracking like a old finish, like Martins relic and I have played it a bunch and it started going somewhere. It has got that old wood vintage D-18 tone real good! There are no repaired cracks on the back or sides. The top is clean and the original wood. A thin small piece of maple on only a small portion of the bridge plate that holds the strings .The bridge plate is tucked under the braces, I think is original, but comments on that are welcome. The small piece could be taken off, but the tone is there already. Period correct tuners,  A couple of cleats and some good clean work at center seam at bridge.
Scalloped bracing
NO cracks on any of the Mahogony that I can see or feel on the inside or out.
I have played this one a lot since I got it from Shawn, check out the video. This a good investment for someone, and a players delight.
No repairs needed
4/64– 6/64 at 12th fret. No fret or fingerboard wear
Sounds Absolutely awesome. Read the comments below Shawn Brocks video and please subscribe.
7 Day Return policy
Along with its Rosewood counterpart, the D-28, the Martin D-18 stands as one of the true original dreadnoughts introduced by Martin in 1932. The D-18 made a switch from a 12-fret to a 14-fret instrument in 1934 and has stayed largely the same since, with just the occasional change in wood source or cosmetic detail. Since the D-18 uses Mahogany instead of Rosewood, it is thought to have a somewhat crisper sound with more definition the top-end.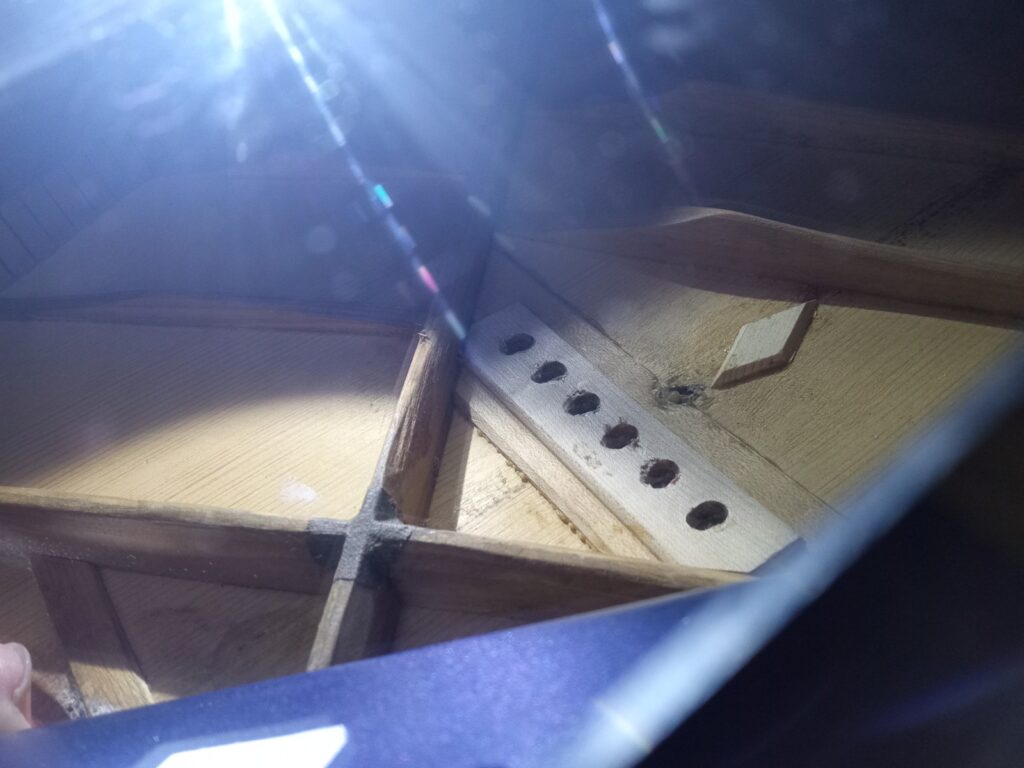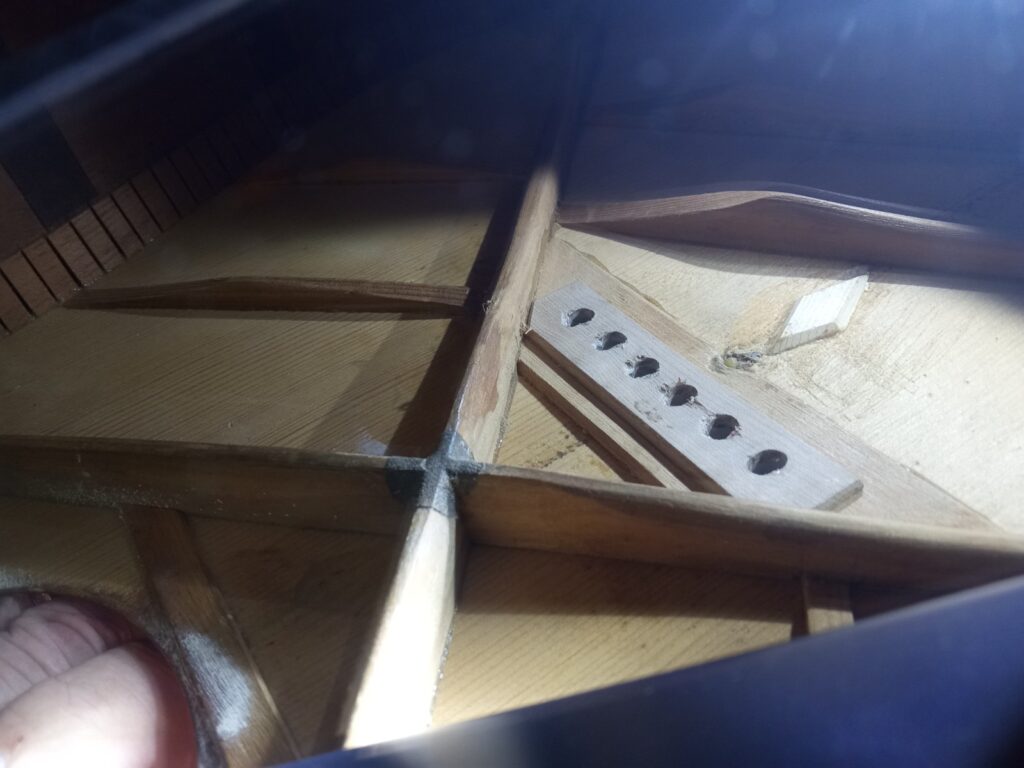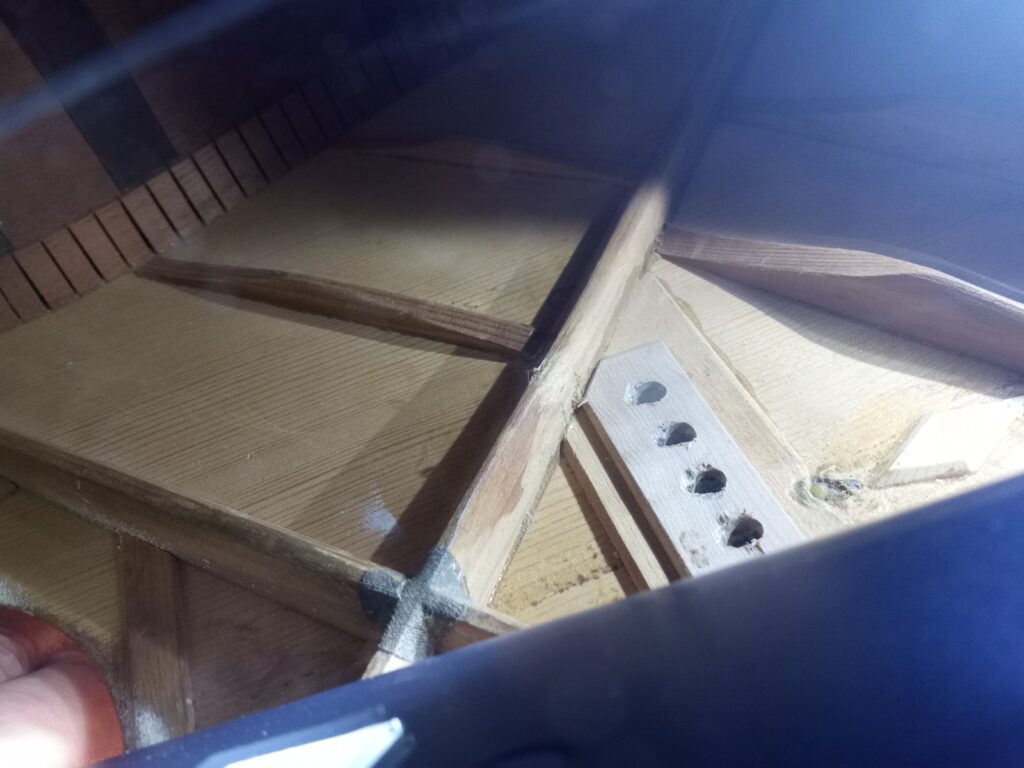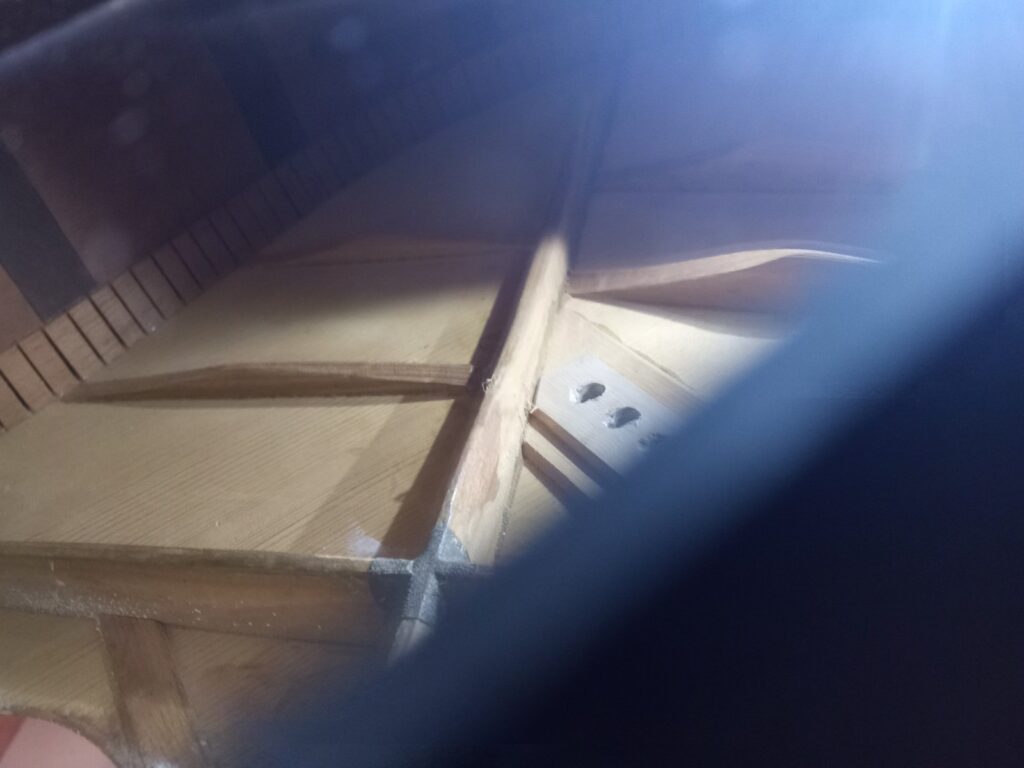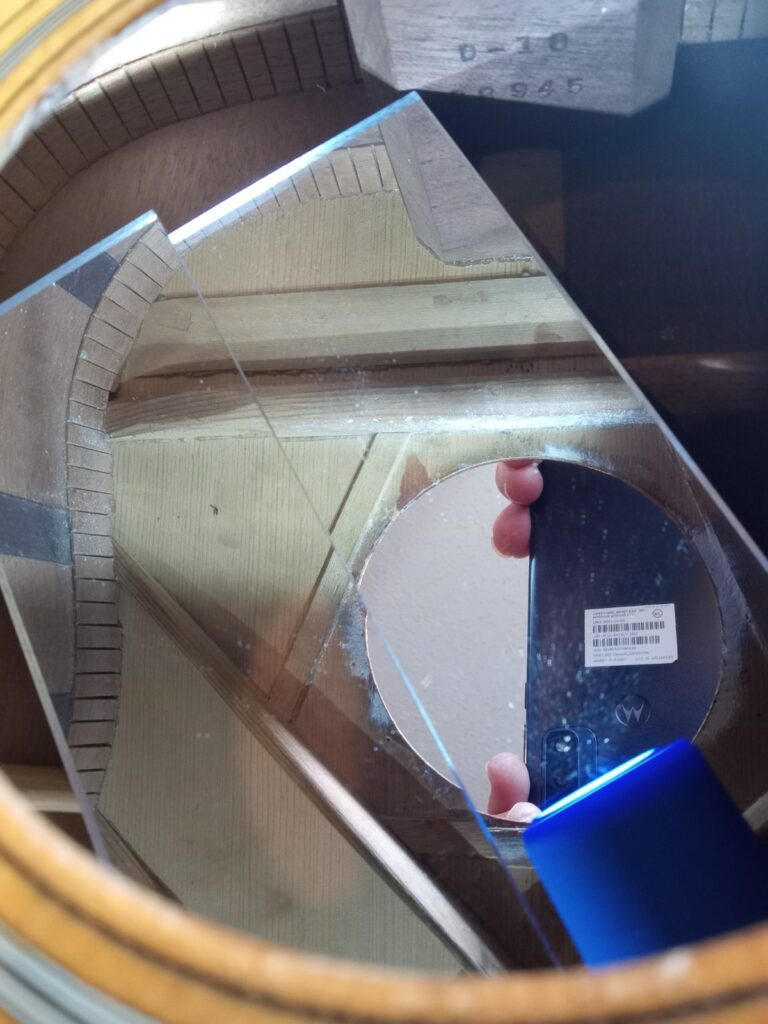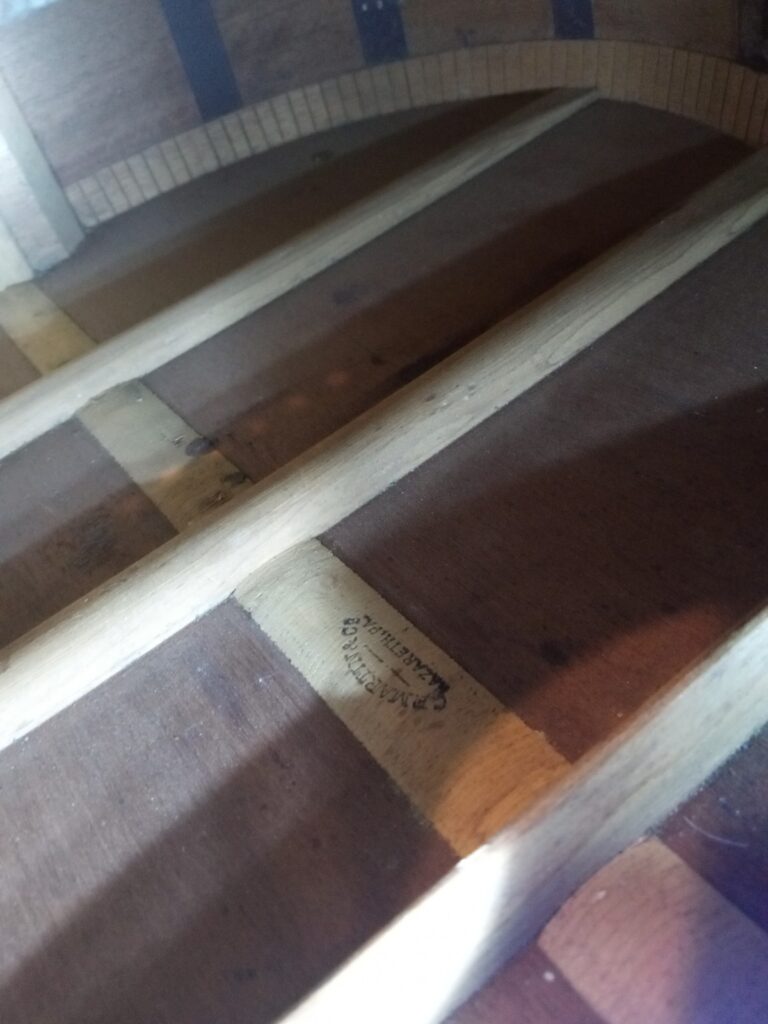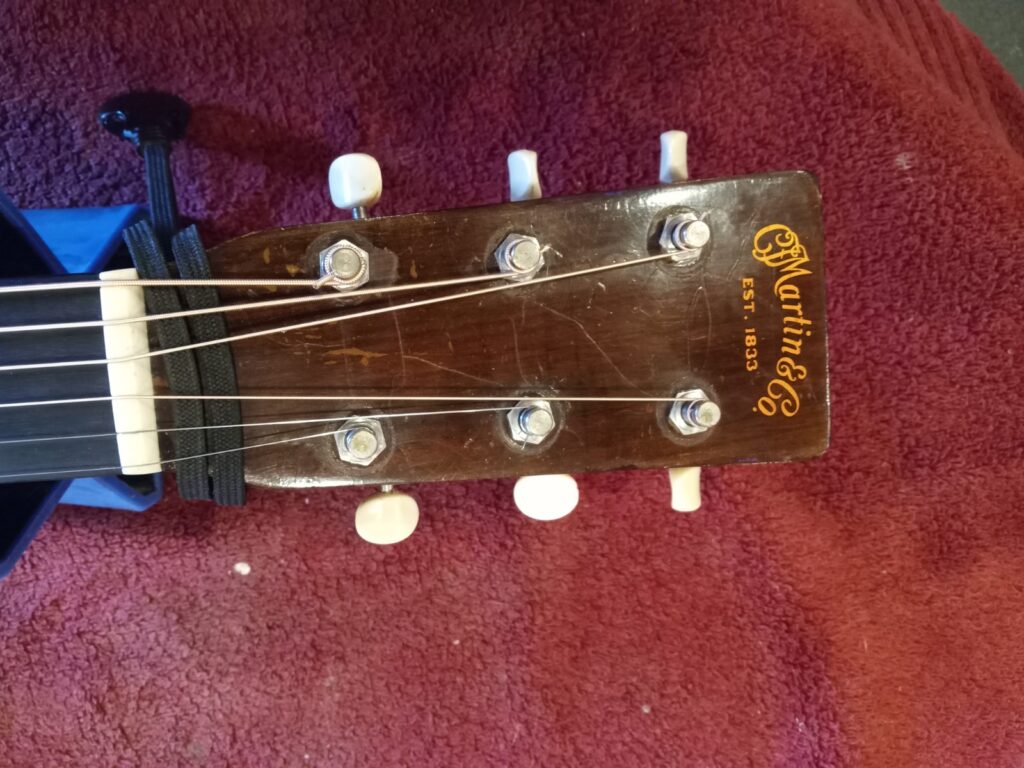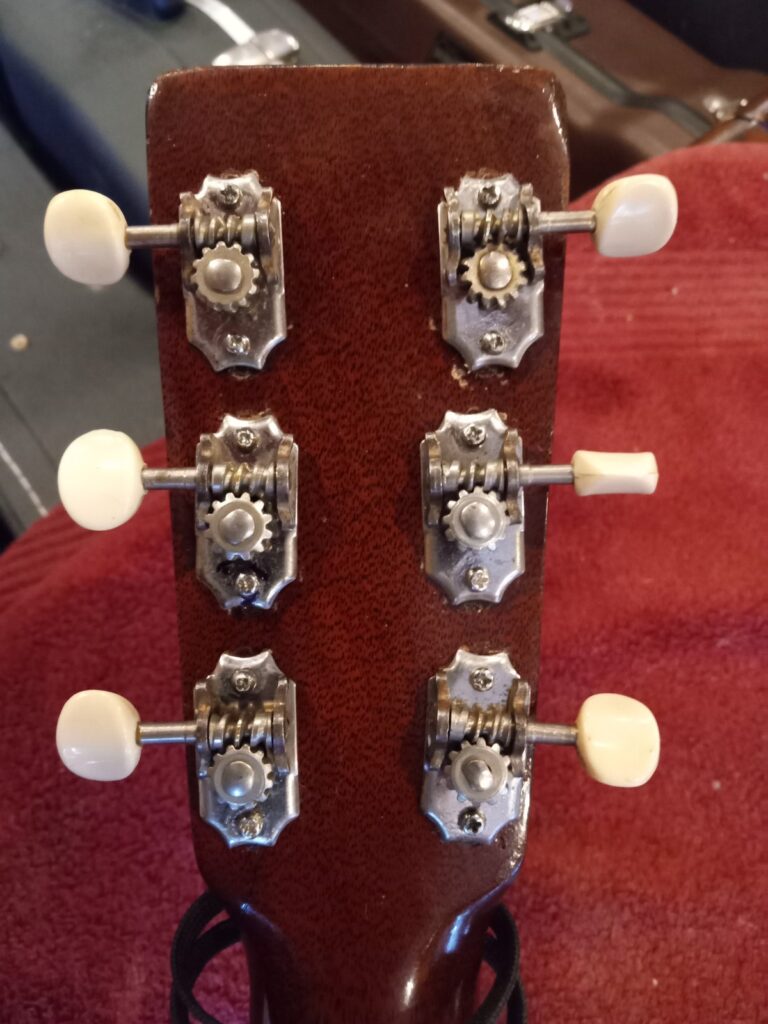 .