Specializing in guitars that are rare and hard to find with professional videos by Shawn Brock
CURRENT INVENTORY LOCATED ON THE BLOG PAGE
Guitar Inventory & Blog – The Adventure Village
We sell high-end instruments such as Edmond, John Arnold, Henderson, Dude, Vintage & Pre-War Martins, Merrill, for best prices please call, text or email Dale anytime! also check out YouTube videos by Shawn Brock for sound quality and subscribe to his channel!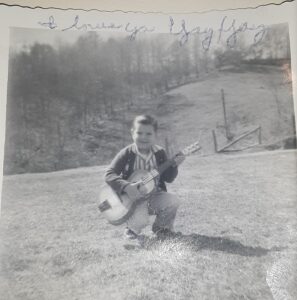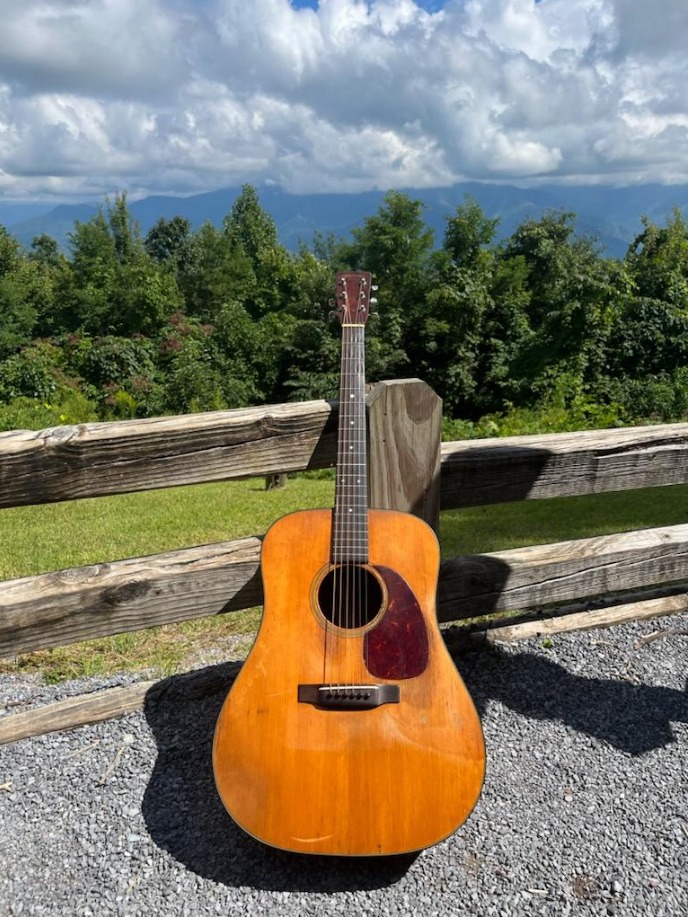 " All roads lead to vintage" -dale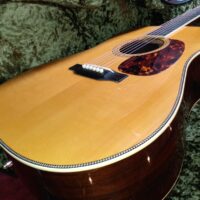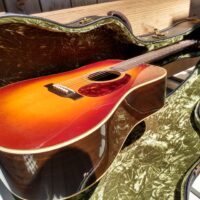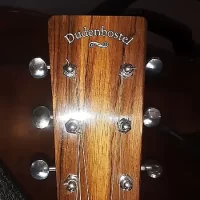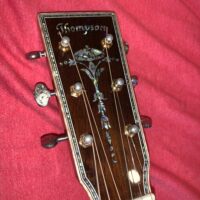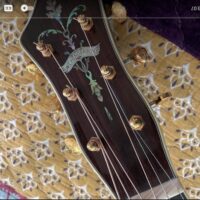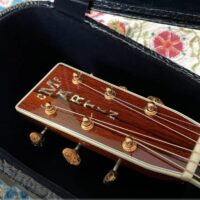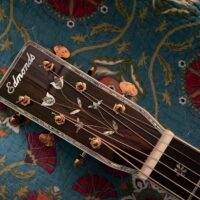 (SPECIAL RESERVE) COULD INDICATE: COLLECTOR GRADE/SOLD/FOR-SALE/ AGGRESIVE PRICING/ HIGH QUALITY /RARE/….. DALES PICKS!
Return policy
All items in dales showstoppers will have a 7 day in hand return policy.
General Terms
Items must be returned in original, as-shipped condition with all original packaging and no signs of use. Buyer assumes responsibility for all return shipping costs unless the item was not received as described.
Refunds
Buyer receives full refund in their original payment method less any shipping costs and payment fees.
Layaway Plans
Custom tailored to meet your needs!
Payment options
Debit/Credit cards
Paypal
Wire transfers
Purchaser pays any fees from transaction
Shipping options 
Items in stock will ship within 24hrs of purchase. (All moneys paid in full)
During sales and promotions prices for shipping may vary
Dale
828-421-2398
thevillage@comporium.net
Address 
15 Adventure ridge rd. Brevard NC 28712
Early 1935 Martin D-28 Herringbone (Video)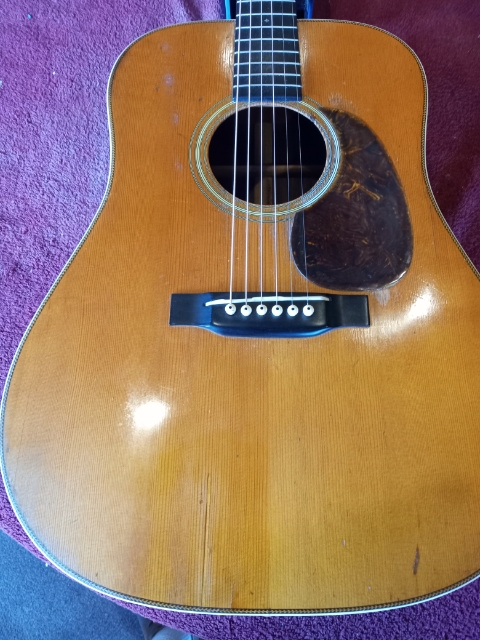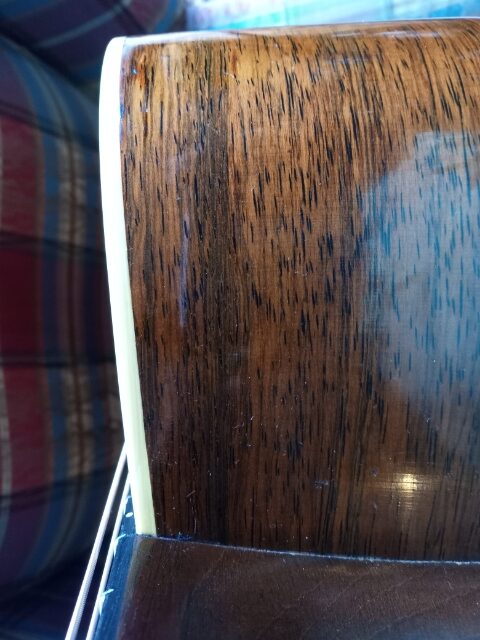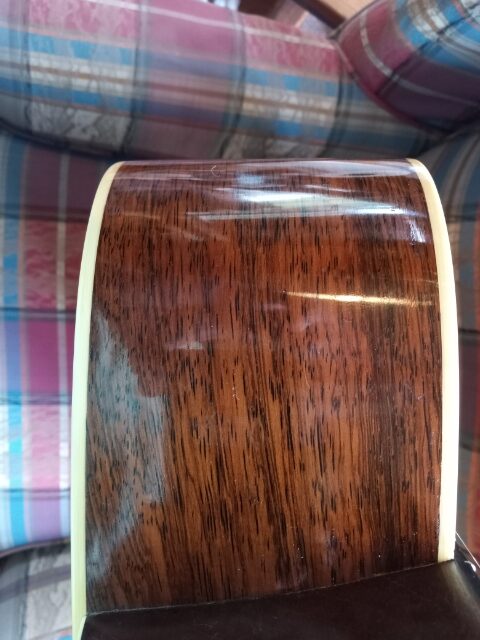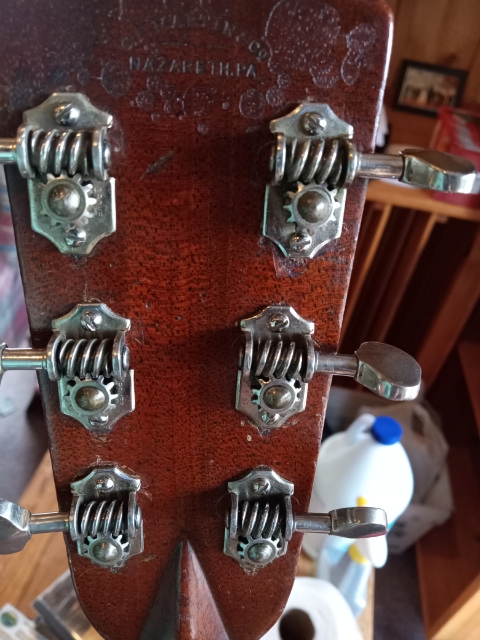 Information from UMGF registry contributor John Arnold 
Demo of 1935 Martin D-28 ???? – YouTube
 Special Reserve  
Only 82 Martin D-28 Herringbones built in 1935
This guitar is a early 1935 with the stamp on back of the peg head,  all original but the bridge and saddle.  Has a pick guard crack, 1/2 in. repaired, and had a grain replaced on about 2 inch shown in the picture. Fresh neck set!
They only used this quality of Brazilian Rosewood 46 months early 35
It has original pins and keys and pick guard, original case.
Serial # 60XXX
1936 Martin D-28 Herringbone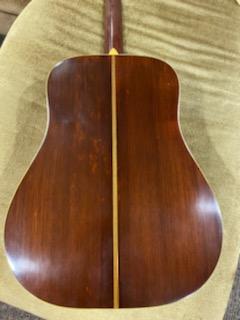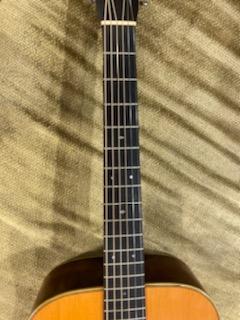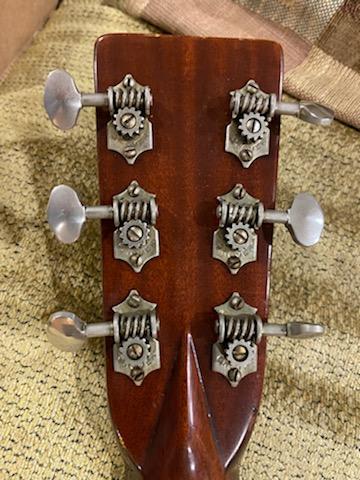 Special Reserve  
No wood cracks
Only 61 Martin D-28 Herringbones built in 1936
Serial # 62XXX
1937 Martin D-28 Herringbone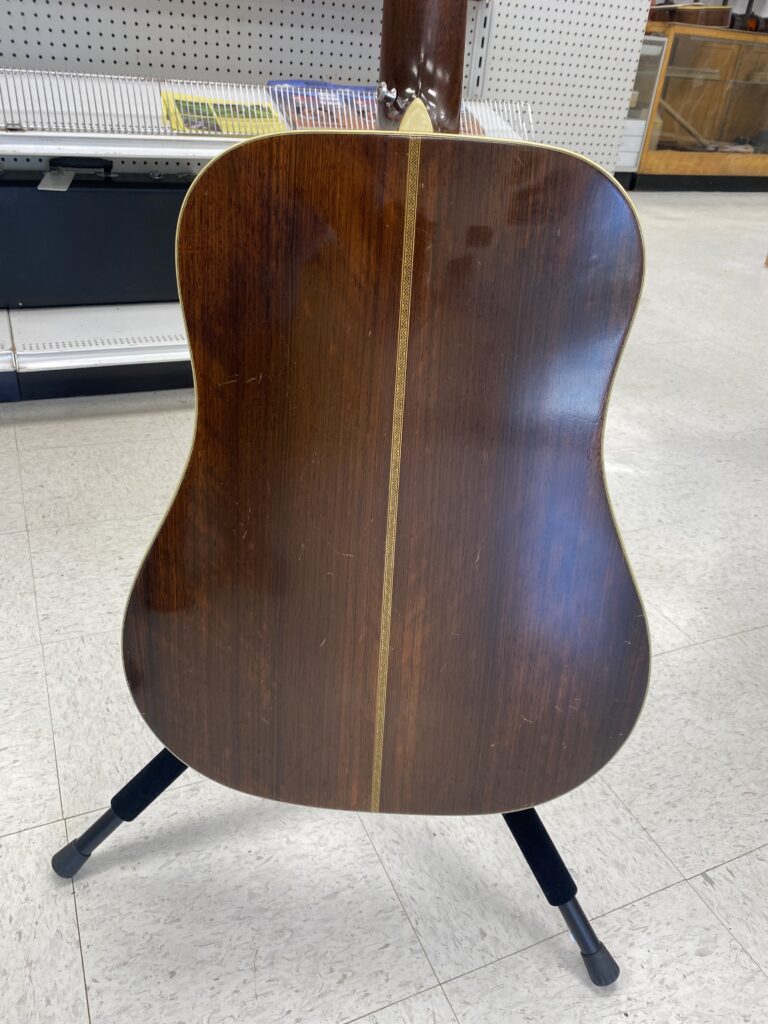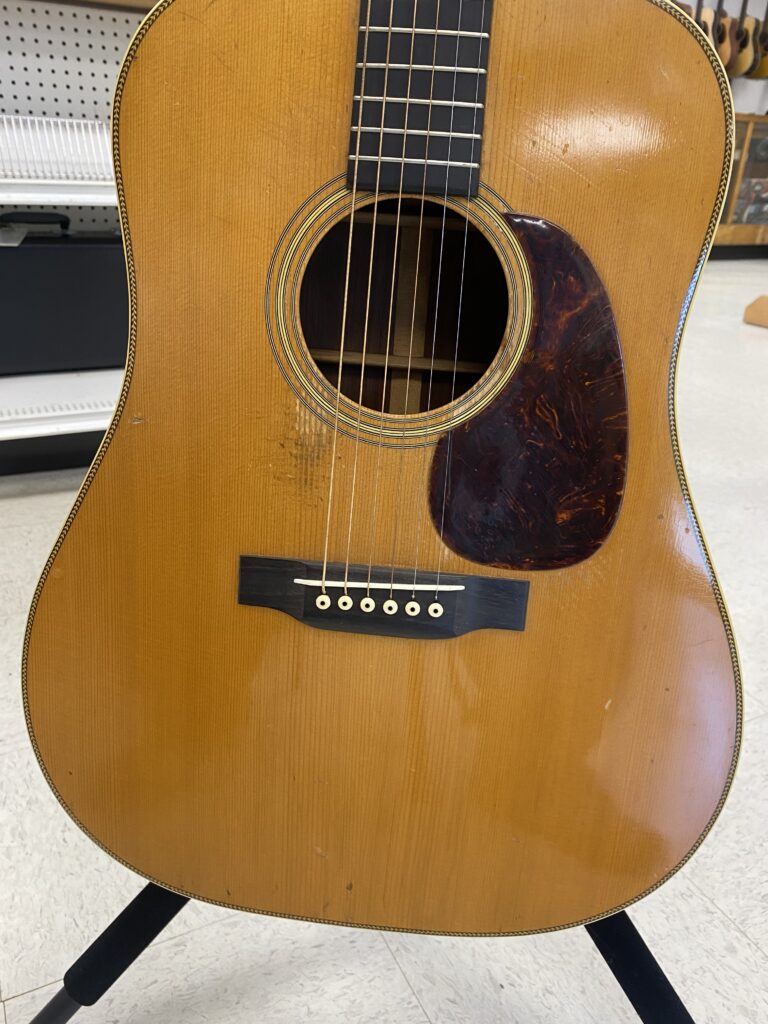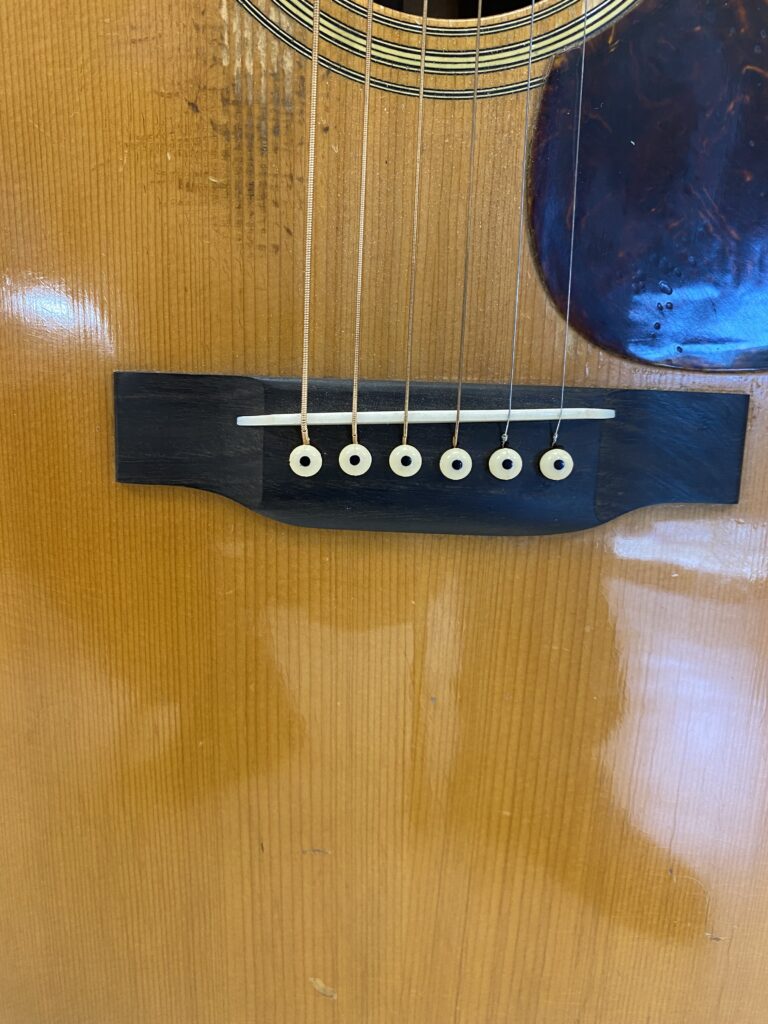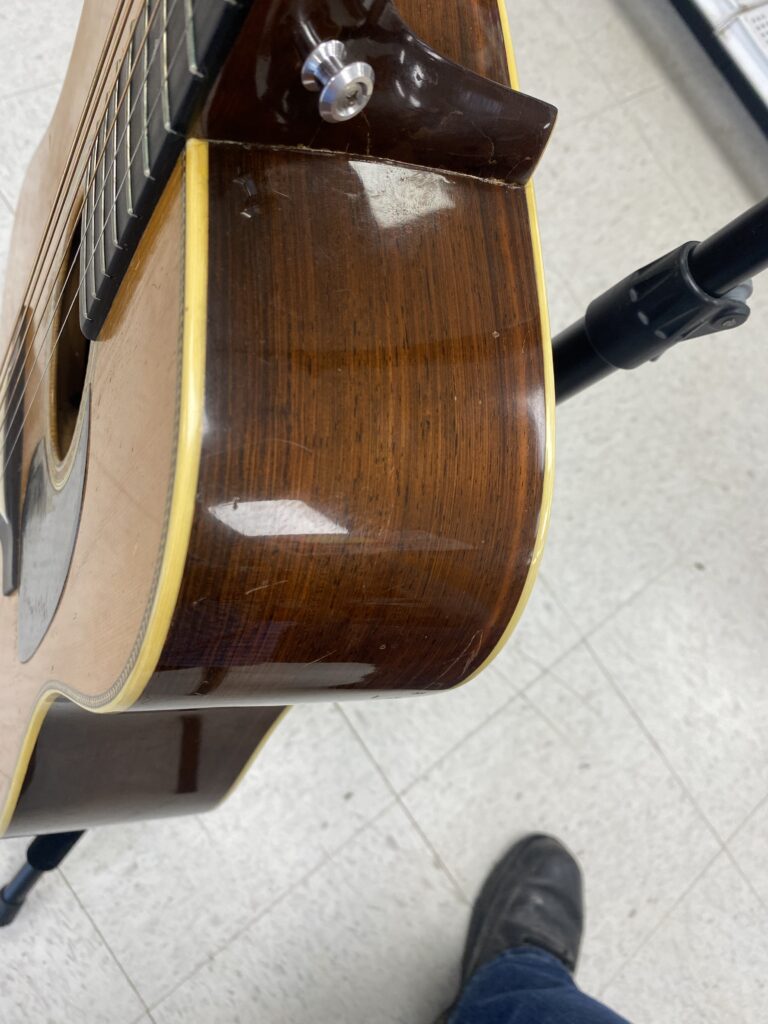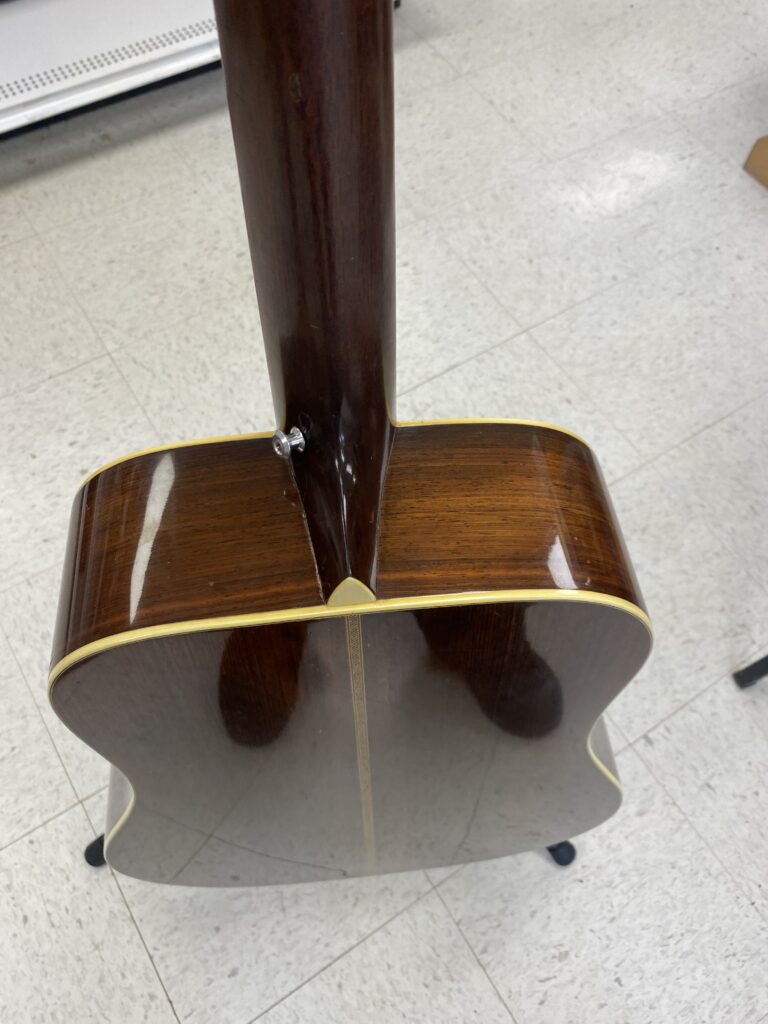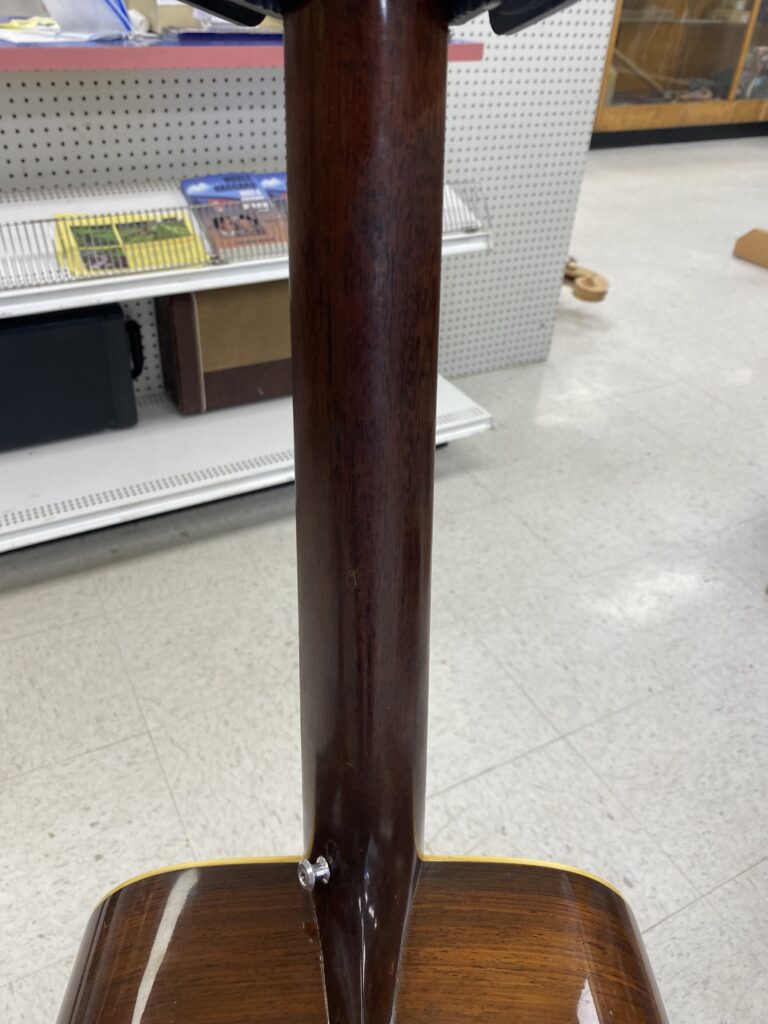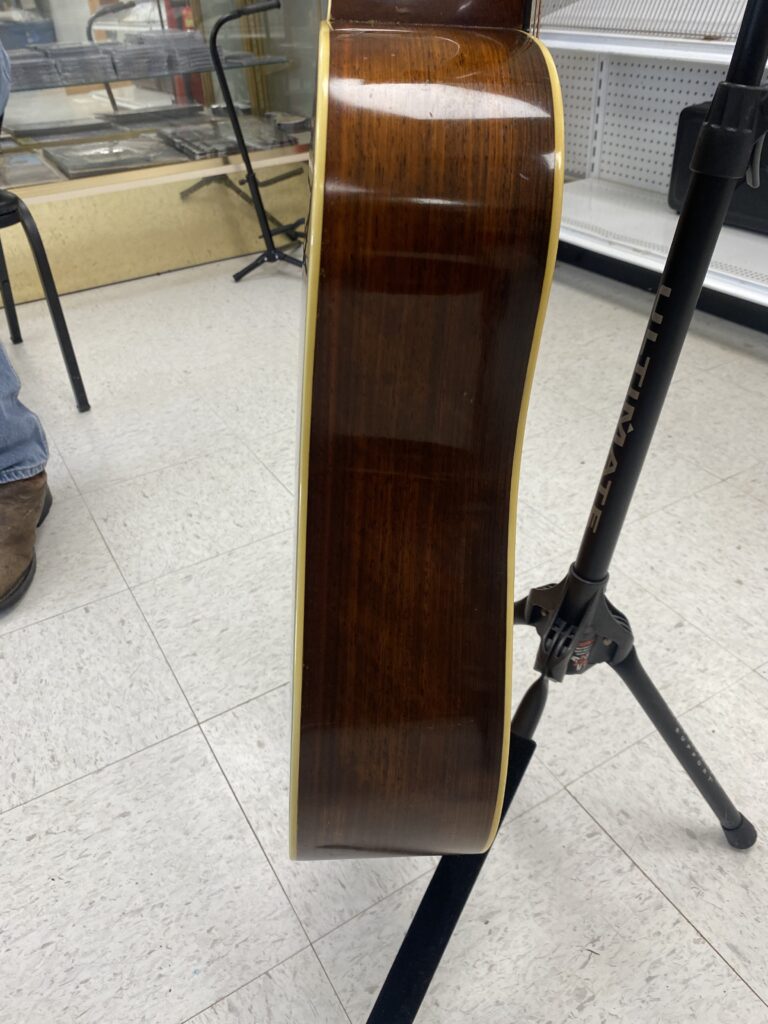 Special Reserve 
Only 148 Martin D-28 Herringbones built in 1937
All Original finish neck set and fret work done by Elderly very nice example of a powerhouse 1937 Herringbone, has original style keys, all original wood, replaced bridge and saddle, above average
Serial # 669XX
1937 Martin D-28 Herringbone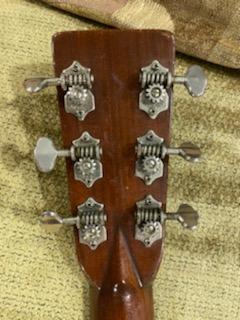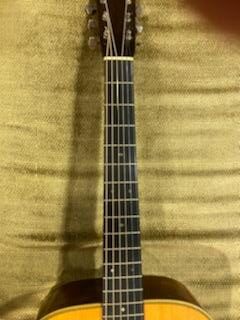 Special Reserve 
1937 Martin D-28 Herringbone
Only 148 built in 1937
Serial # 66XXX